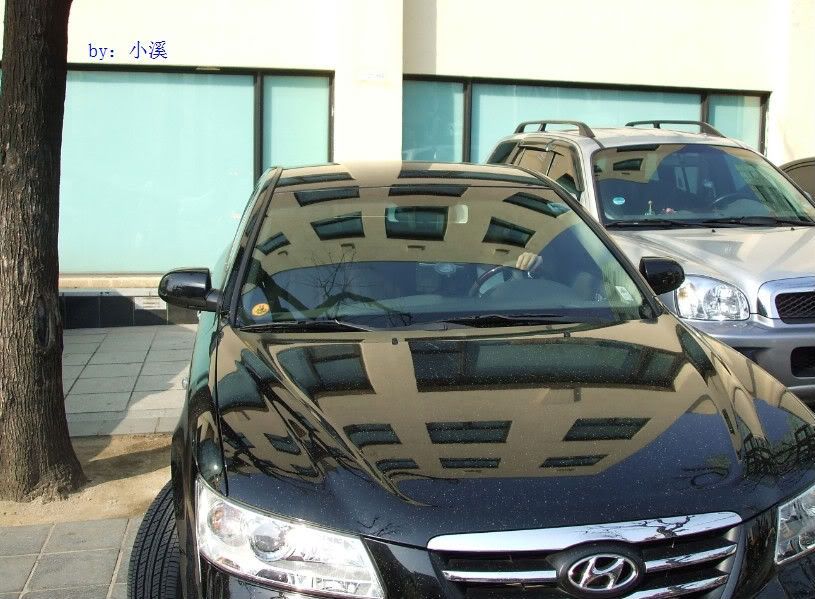 Yap HYUNDAI SANTA FE adalah mobilnya kyu hyun yang sering dia bawa ke kampusnya ittuuhh...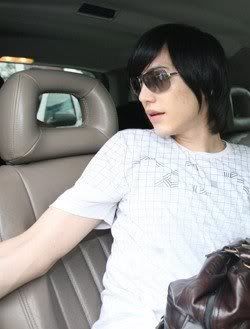 keren juga ya nih oppa mobilnya mauuu doonkk duduk sebelahnya....Jiaaaa...dari pada duduk sendiri tak ada yang menemani, lebih baik saya aja... *dilemparin panci ama istri2 kyu.. Lo tauu gak seehhh harganya berapa??? 1,5M . ga bakal makan 5tahun deh guwe cuma buat beli mobil doank. Parabet"
Credits: 溪v撒旦 at SJ's baidu bar
Re-uploaded by dDonika at sj-world.net and
tieba.baidu.com/superjunior▐▐ Shared by: ★Cateuk★ @ 13MKH
http://www.13monkeyshouse.com
Take out with full credits!